Add a marketing department

without hiring in-house
Located in Southwest Missouri ...or not
I love working with small businesses, that's why I chose freelancing. My office is in Springfield, MO but I help clients across the country.
Starting marketing from scratch or ready to scale
If you have a business idea and you're ready to go to market, I can help you hit the ground running. This package is great for businesses ready to scale and grow too. I take the hard stuff off your hands.
My specialty is list building and lead nurturing for industries with longer marketing funnels. This package won't work well for solely eCommerce businesses since it's a whole different ballgame.
Have a good sales process in place
It's my job to bring in the leads. You'll want a great sales person who can close the deal once prospects hit your inbox or phone. I'll work closely with you and your team to help qualify leads and identify your sales funnel.
We'll start with creating a Strategy, then tackle each project on the timeline- completely custom to your needs.
Develop a Strategy
We'll sit down and create a plan of action including objective, budget, timeline, and channels.
I'll create a new website, or update your current WordPress site in line with our Strategy. This could include product pages, landing pages, a blog, or any other content that attracts an audience that converts.
I'll tackle projects based on our strategy, like setting up ads, writing blog content, and more. We'll discuss how you'd like me to spend my time, and I'm always open to new projects that come up.
Get Leads!
I'll route your leads to you or your sales team. You'll have detailed reports for different campaigns so we can adjust ads and website content to maximize results.
I'm sure you want to read about similar businesses I've worked with. Here you go!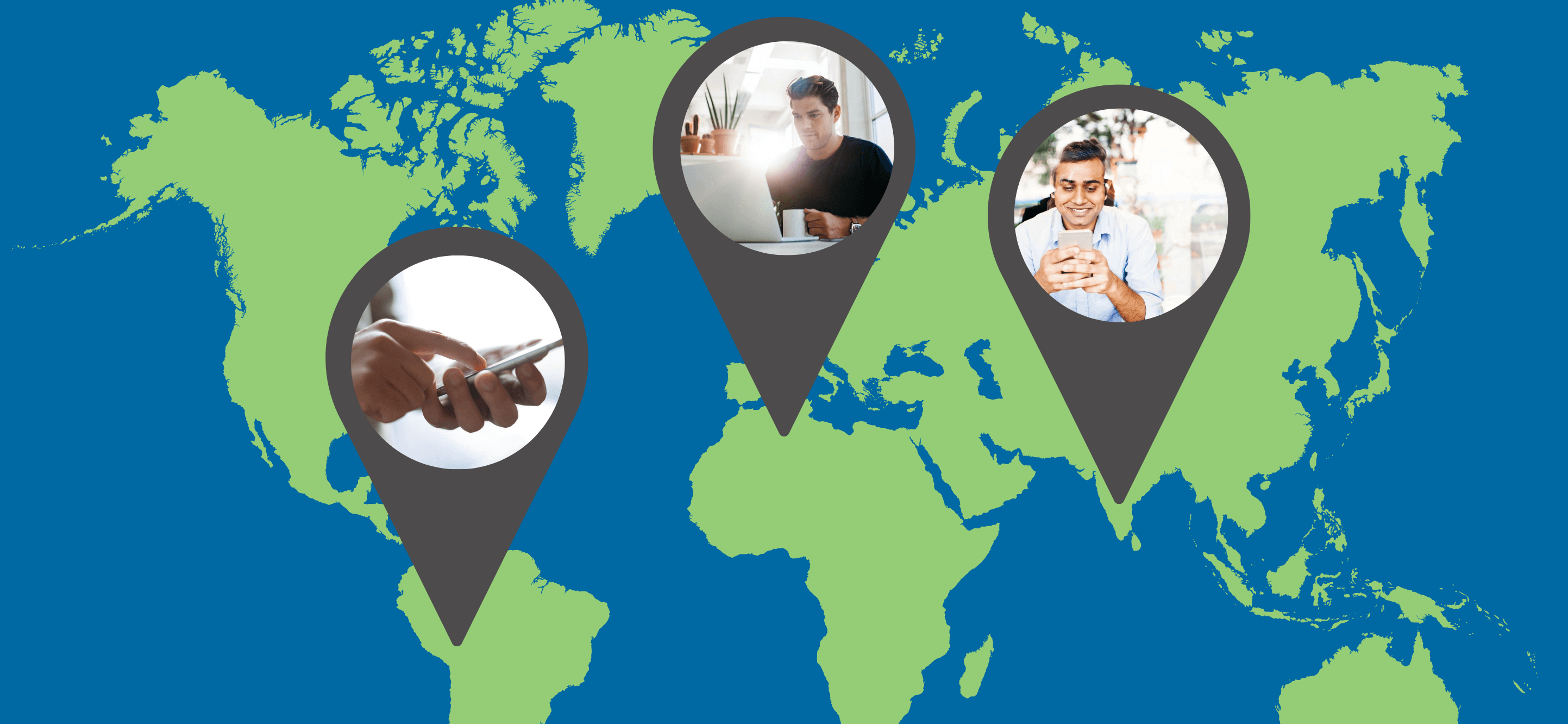 I created multilingual landing pages for a worldwide lead generation and awareness campaign in the heavy equipment industry.
Do you manage social media?
I understand that for small and medium-sized businesses, social media can be a challenge, but it's also a channel that needs consistent attention. This package does not include regular social media posts because it could take a significant amount of your monthly time. However, I'm happy to include social media planning in your strategy, and create a content plan so someone onsite can take photos and write posts that are consistent with your marketing objectives and messaging.
If social media posting is an essential part of what you need to get off your plate, I'm happy to work with you on photography, content, posting, and engagement for a separate fee.
I charge what I do because I have a wide expertise in the software and systems that businesses need to succeed online. Hiring a website developer or an agency to run your ads easily runs into 4 figures short-term. Hiring an employee requires on-site equipment and training, and you if you don't have a large budget, you won't get personnel who can handle it all.
What I offer is the best of both worlds- marketing expertise, but with the customization and communication of someone on staff. In addition, you're getting a discount off my normal rate by purchasing a guaranteed block of my time each month.
Do I need an ad budget too?
I recommend an ad budget of at least $1000 for clients who want to advertise online. There are other organic ways to get leads- and we'll work on them too. But if you want immediate results, ads are the way to go. When creating your strategy, we'll figure out a budget and where we want to target ads, whether with YouTube, Google PPC, or social.
Full Service Marketing
A marketing assistant by your side
15 hours of work reserved for you per month

Individualized assistance with marketing efforts

Strategy and Budget creation

Website Creation or Updates

Ads for social media, video, or PPC

Email campaign management

Other tasks individual to your business model like CRM, digitizing events, and press releases
Get a marketing assistant to help your business grow.
Get some stress off your plate and a concrete strategy to move forward with.