I Understand Small Local Business
…because I live in Springfield too. I work hard to make my clients happy and keep my business running smoothly.

Local or International SEO
Whether you're providing a local service or selling products internationally, you need to reach the right people. SEO is baked into your site from the start.

Get a site that reflects your brand personality and connects with your customers. From a single-page site that helps you show up in search, to a massive product-focused site, I can make it yours.

A website is an essential part of marketing, but it shouldn't cost more than it brings in. I can customize pricing to allow you have exactly what you need on a budget you can handle.

I create your site in a way that allows you complete access with a drag-and-drop builder. If you're a little tech-y or creative, you'll have fun crafting new pages or editing text as your business needs change.
Bookkeping and Financial Coaching
Lydia has been growing her business for a few years. She built her own WordPress site, and was ready to upgrade to something more custom. I organized her well-written content, designed the layout, and went live! She has a monthly package which lets her ask for updates and edits- like adding a newsletter and lead magnet when she's ready.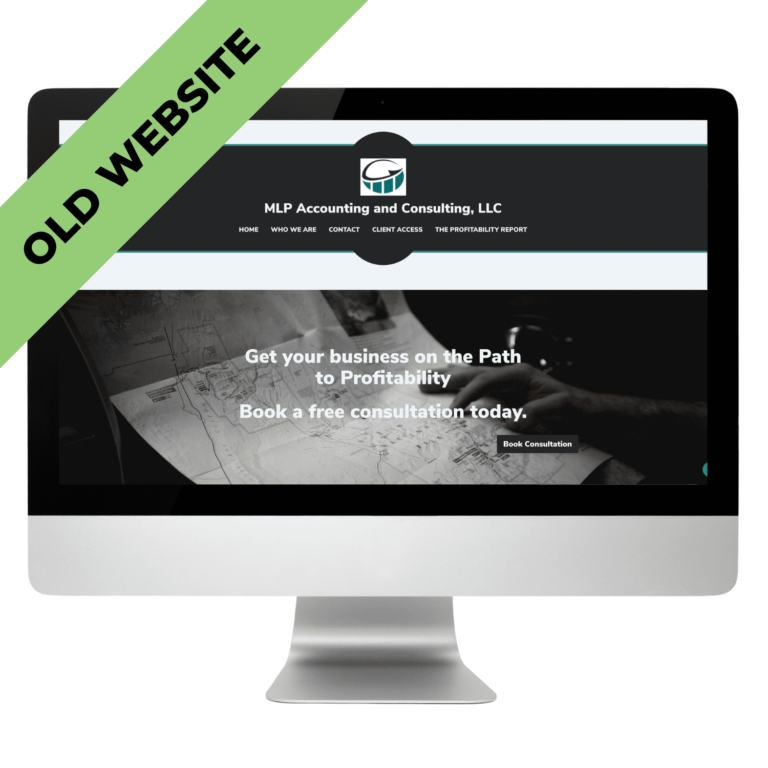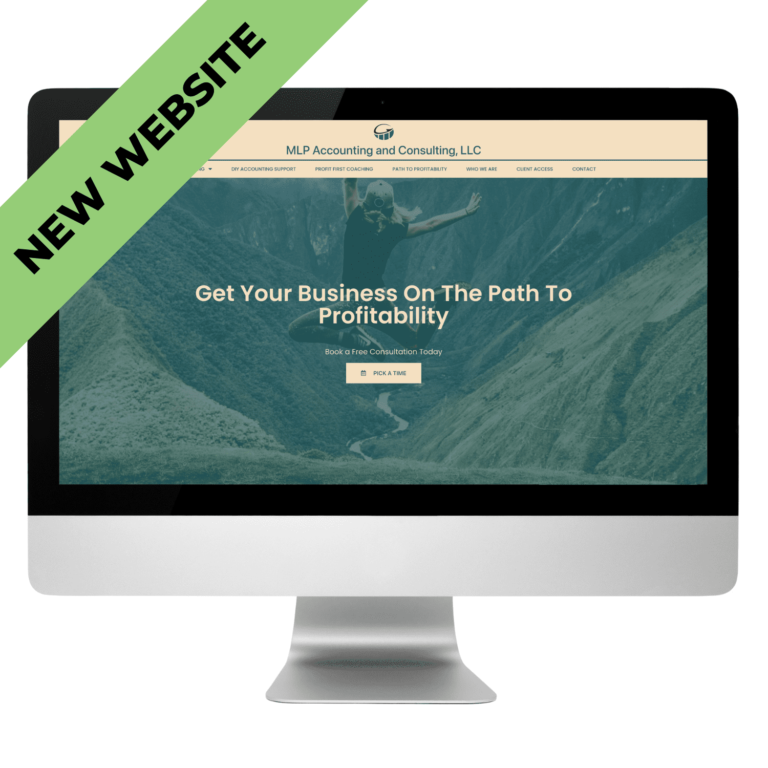 Handmade Gaming Accessories Sold Around the World
As a craftsman and business owner, Leifkicker and his partner put together their original website on Wix. It worked great for awhile, but they were ready for a new design with greater marketing capabilities. I spent time in the studio to discuss his objectives and learn more about his work. Then I put together a site that tells his story and better represents the quality work he is known for internationally.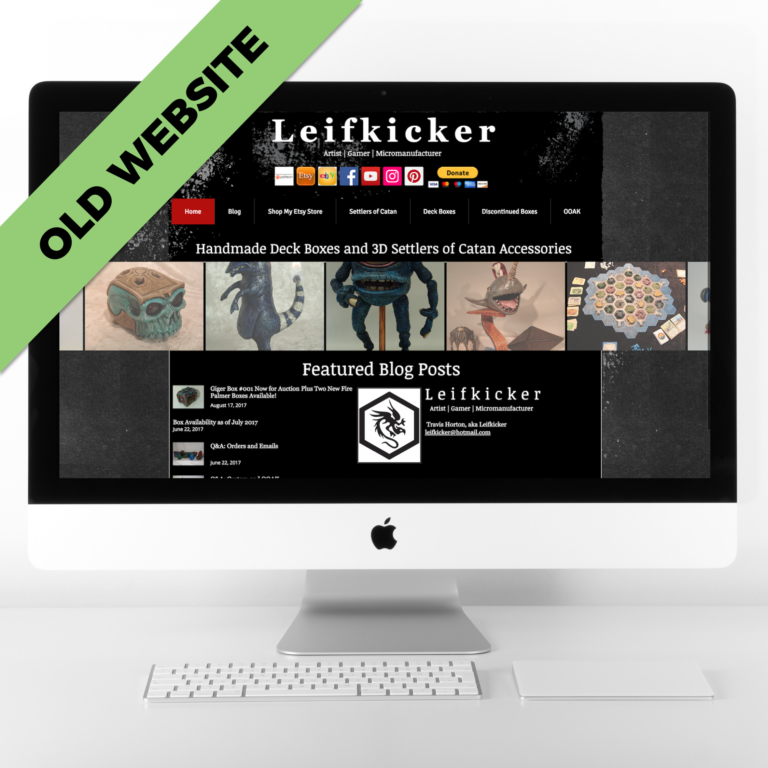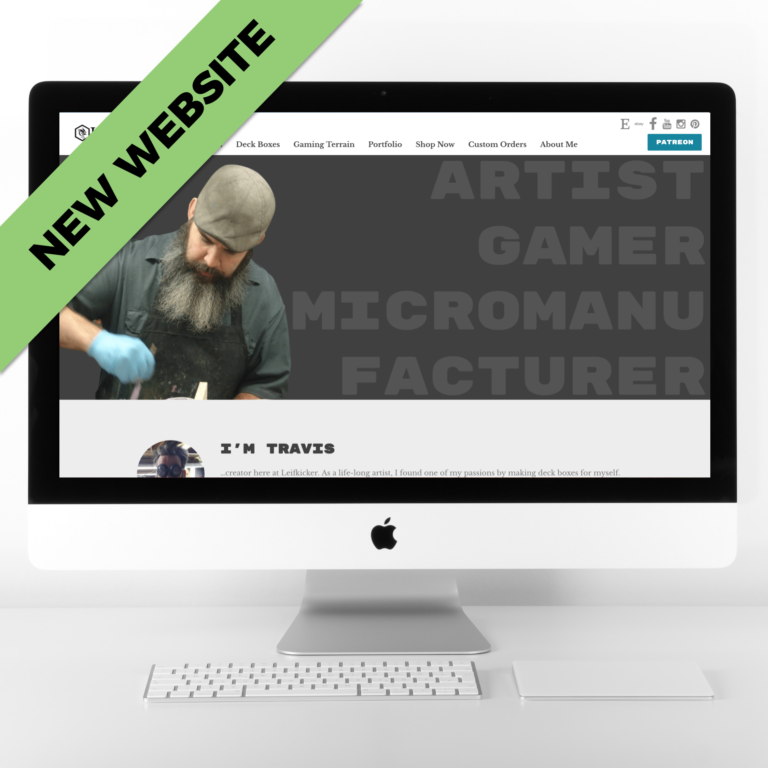 417 Insurance & Investments
The original 417medicare.com site focused on the negativity surrounding choosing a Medicare plan. The site wasn't generating enough leads, and the out of state web company that created the site had hard-coded it so that changes were a pain to make. I recreated the site with lots of positive testimonials, larger text for the seniors viewing it, and a layout that promotes lead generation. By focusing on the local Springfield owner and his extensive knowledge, we increased trust and are educating the visitors about their Medicare options.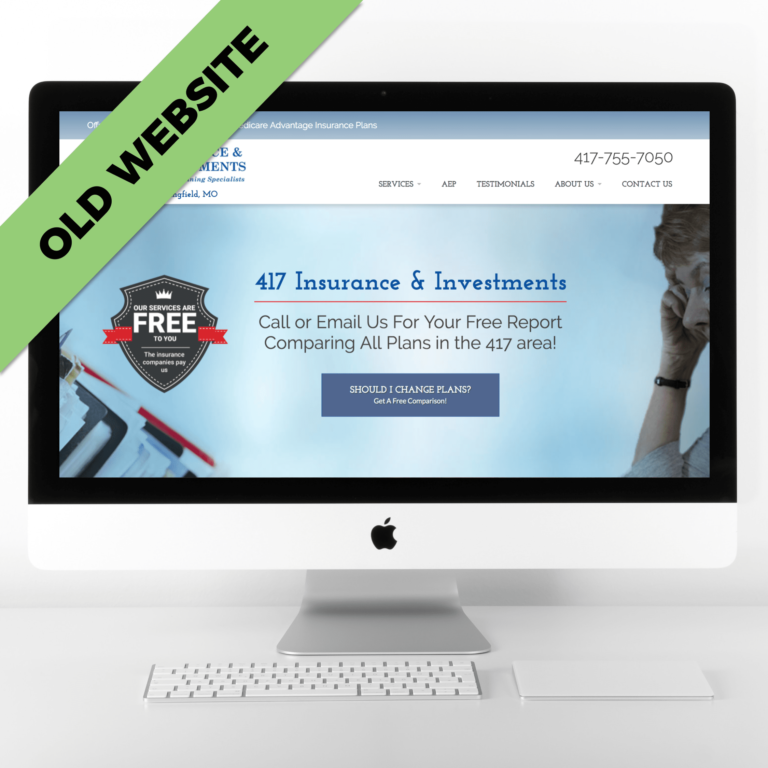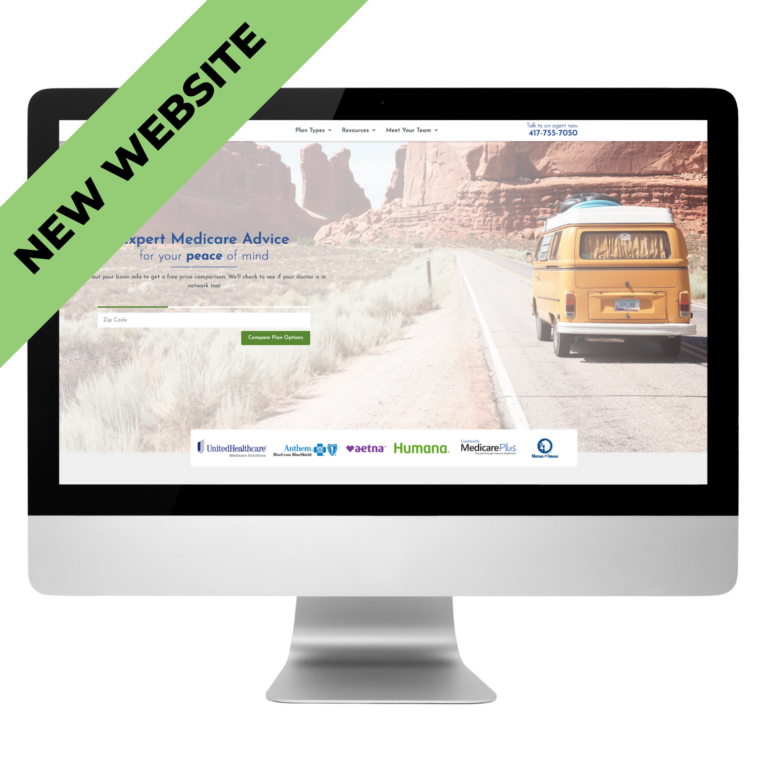 Lake of the Ozarks Lifestyle Management
Property Management and COncierge
Lake of the Ozarks Lifestyle Management needed a website that portrayed the luxury of the services offered to clients. I used images that resonated with the audience and copy that conveyed the value of the services. The design matches the brand materials, and I made it super easy for potential clients to reach out in the way easiest for them.
Disability Resource Website
The founders of Disability Connections had a vision to offer knowledge and community to other disabled people. We worked together to create an accessible site that will help people all over the world. I also created a way for approved collaborators to add blog posts with ease.
Janessa needed a site that would highlight her many years helping people find homes. She also wanted something that captured her personality and embraced her love for Colorado. By utilizing images of her doing what she loves, we created a connection with potential customers who want to relocate to Colorado. I also created a logo that perfectly symbolizes her brand.
MultiOne- Multilingual Landing Page
Heavy Equipment Ad Campaign
MultiOne America wanted to increase their awareness and dealership network across several continents. By creating an ad strategy that led to this landing page, I funneled customers from all over the world in to learn about the benefits of the equipment. The landing page was translated from English into Spanish, Portuguese, and Arabic, with other localization adjustments like RTL/LTR, color combinations, and appropriate images.