International heavy equipment manufacturer MultiOne had an objective to increase their dealer network in Latin American and Africa. I put together a strategy to obtain dealer leads, along with expanding awareness and a positive brand perception for users in relevant industries.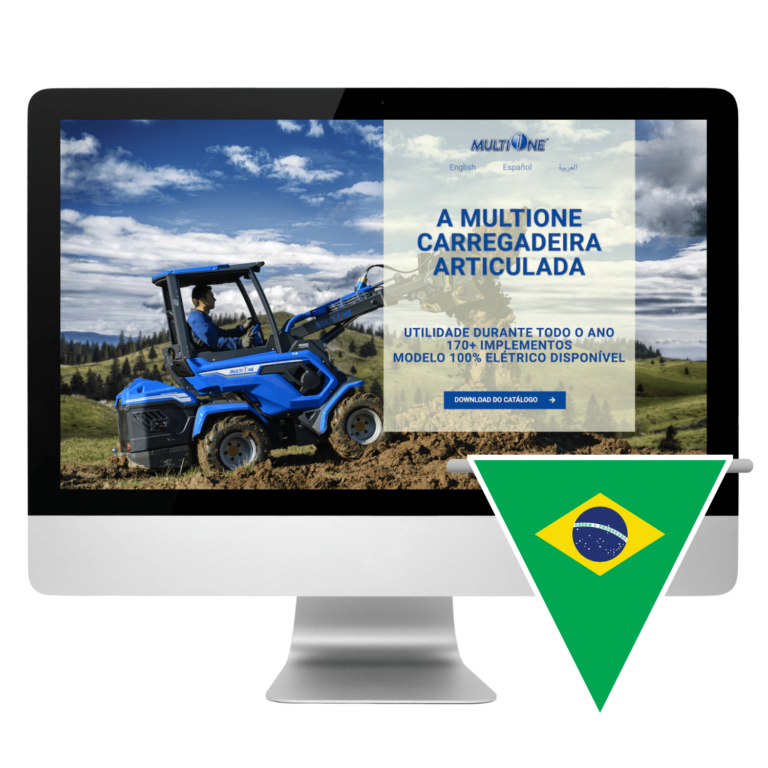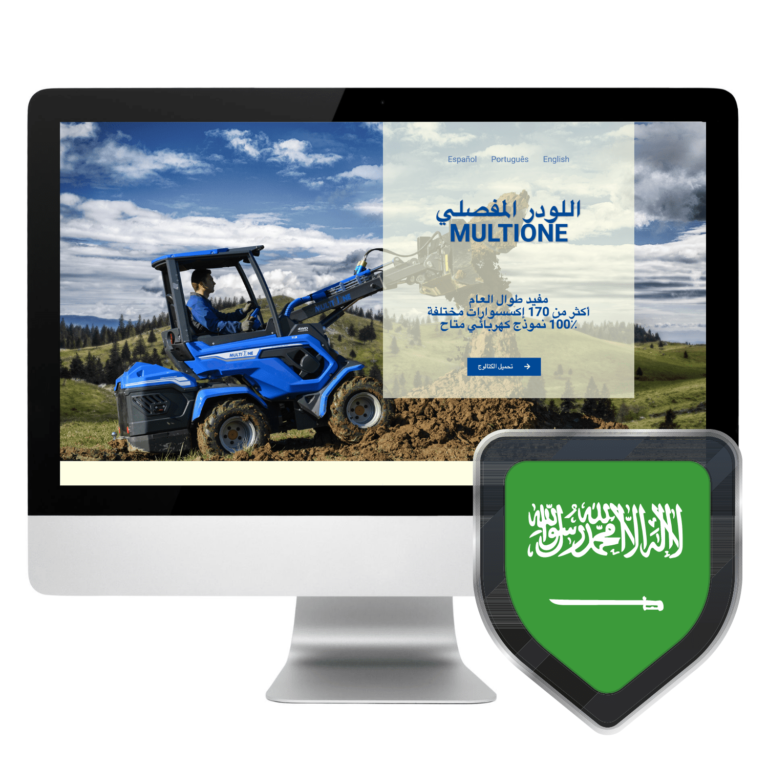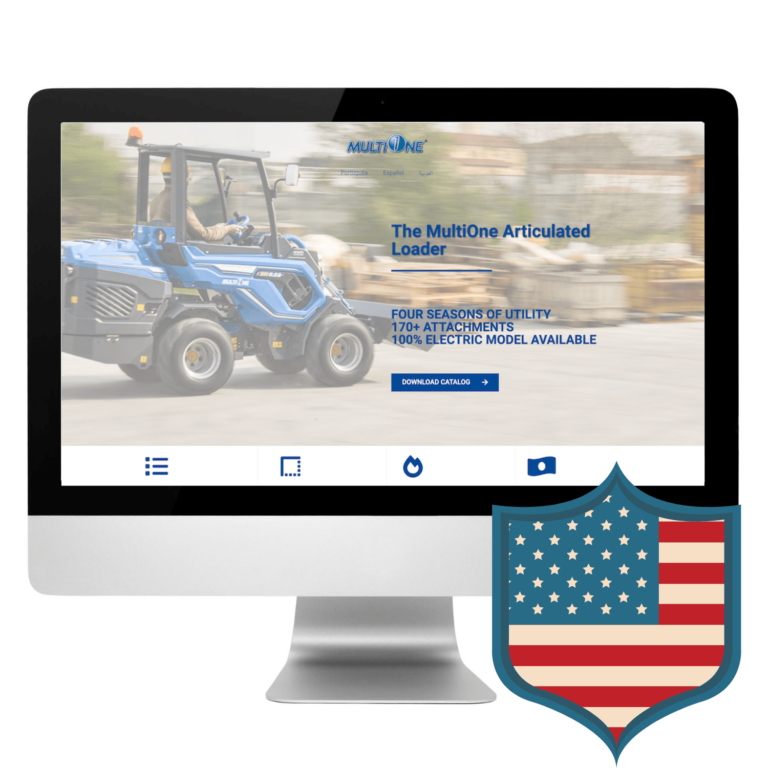 The first step was to create a multilingual landing page with several purposes:
Introduce the machine as new tractor technology
Demonstrate the versatility of the articulated loader
Showcase the different industries that could benefit from MultiOne ownership
Give a glimpse into the over 180 different attachments available
Provide social proof from current owners
Highlight the EZ Electrical Loader
Of course, the landing pages were built to be mobile-responsive so they would look great (and do their job) on any device.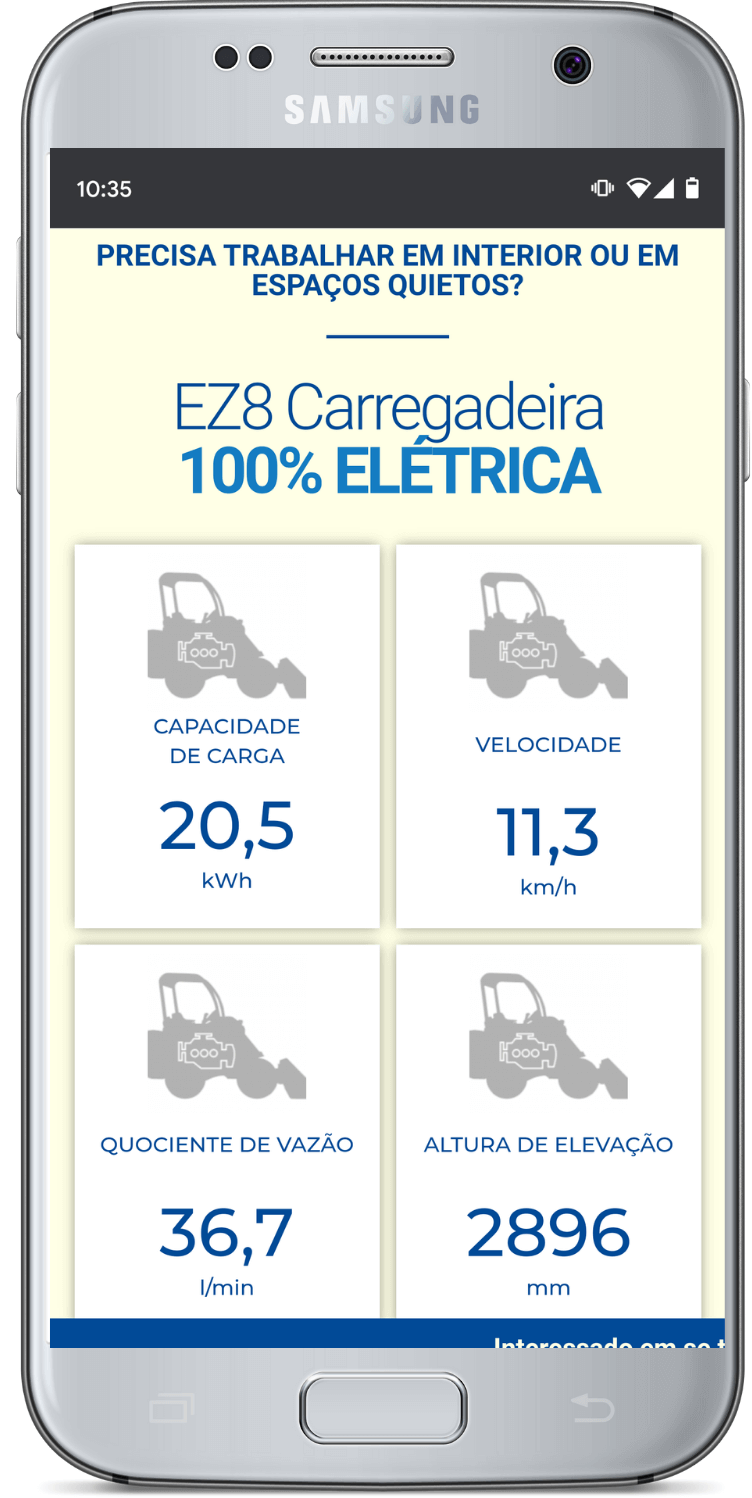 Then I incorporated several ways to increase interaction and collect leads:
Embedded videos
Lead magnet- catalog download
Click-to-email
Click-to-call (or WhatsApp)
Social Links
Popup to collect info for people interested in becoming a dealer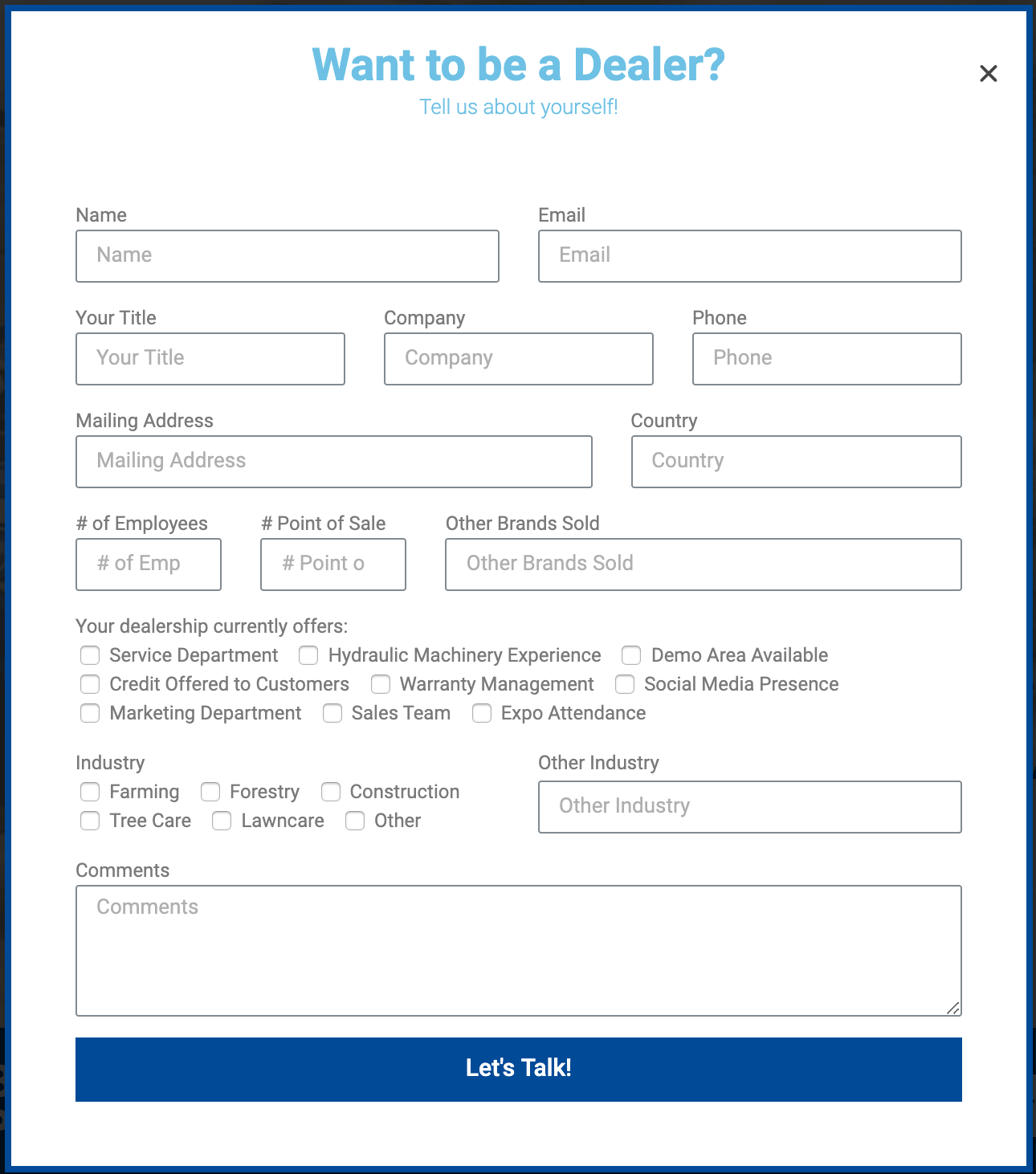 Google Tag Manager Implementation
Collecting data is the most important part of any long-term campaign. I implemented tags to measure which buttons were clicked, how long videos were played,  how far visitors scrolled down the page, and more.
I connected these to Google Analytics and built a Data Studio Dashboard that allowed us to keep the pulse of the campaign at a glance, and dive into the data further when needed.
We ran several different types of ads:
Google Search (PPC) ads for branded and industry keywords
YouTube video ads
Social Media video ads
I carefully selected different audiences to test and target. As time progressed, I adjusted the keywords and placements to ensure our budget would be maximized for the best results. View this separate case study about the ads I ran for MultiOne.
The Data Studio Dashboard was shared among stakeholders so everyone could see how well the ads the landing page were performing.